Timeless materials are extracted from the depths of nature and last for years. The naturalness of the raw material ensures uniqueness. The preservation of the original structure makes each piece unique while maintaining environmental friendliness and durability, which cannot be overestimated.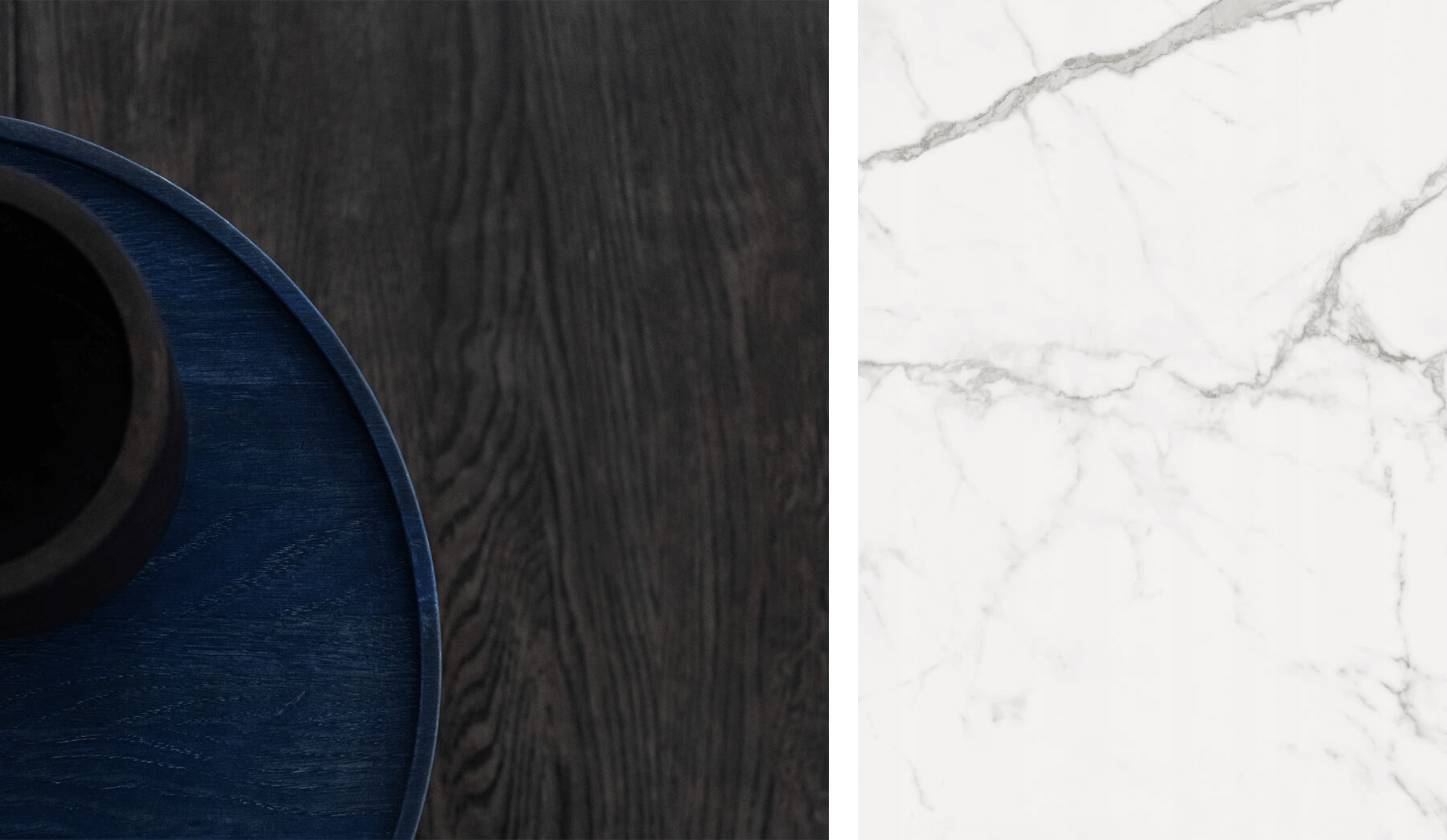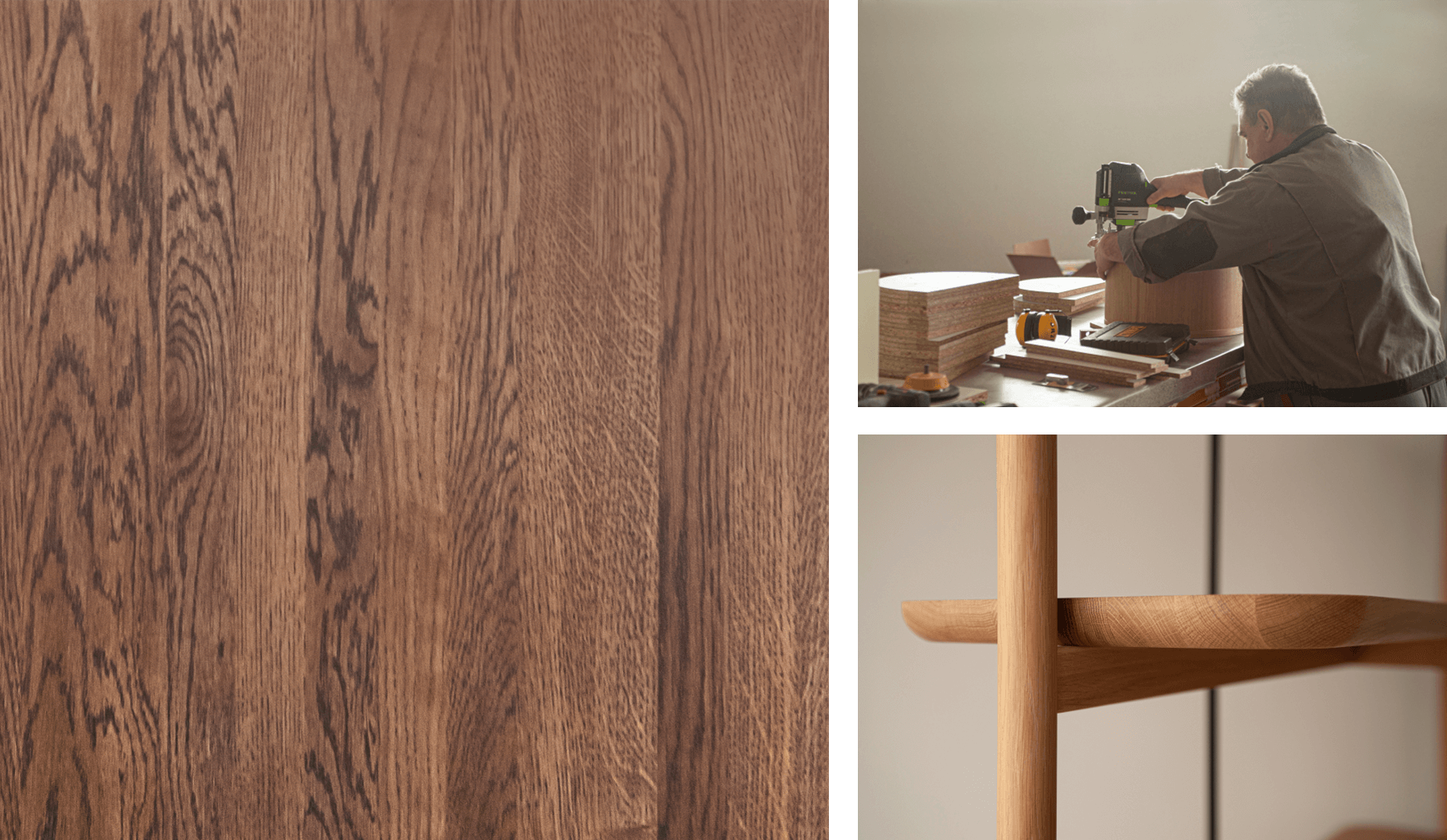 Our furniture is made by hand. With attention to detail, they are made in local Polish manufactories. We act in accordance with socially responsible ethics, in harmony with the natural environment.
Furniture is an art to us. We design them with the vision of surprising with form and shape in a timeless style. Our designs are a tribute to geometry: circles, arches, and symmetrical compositions.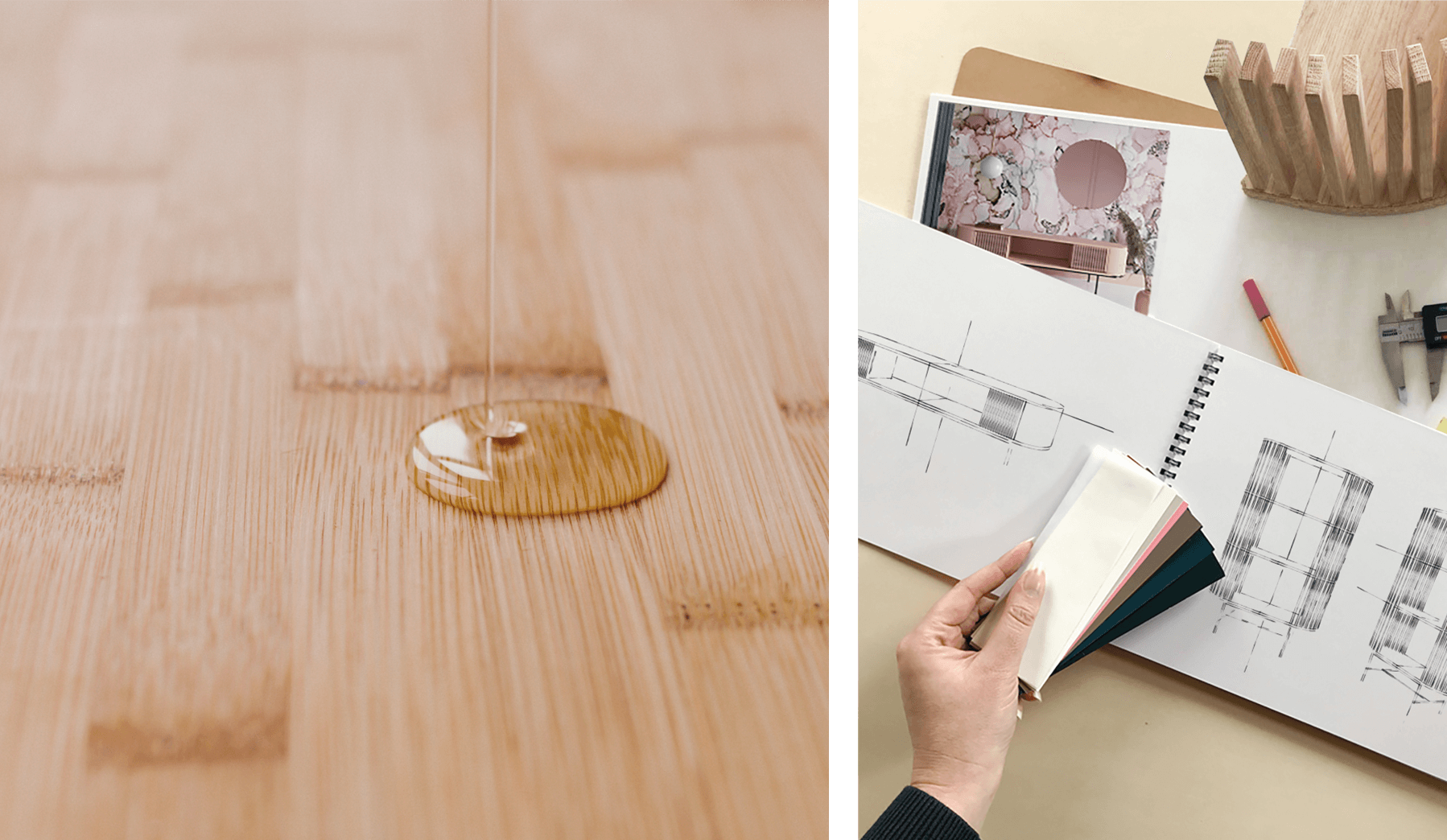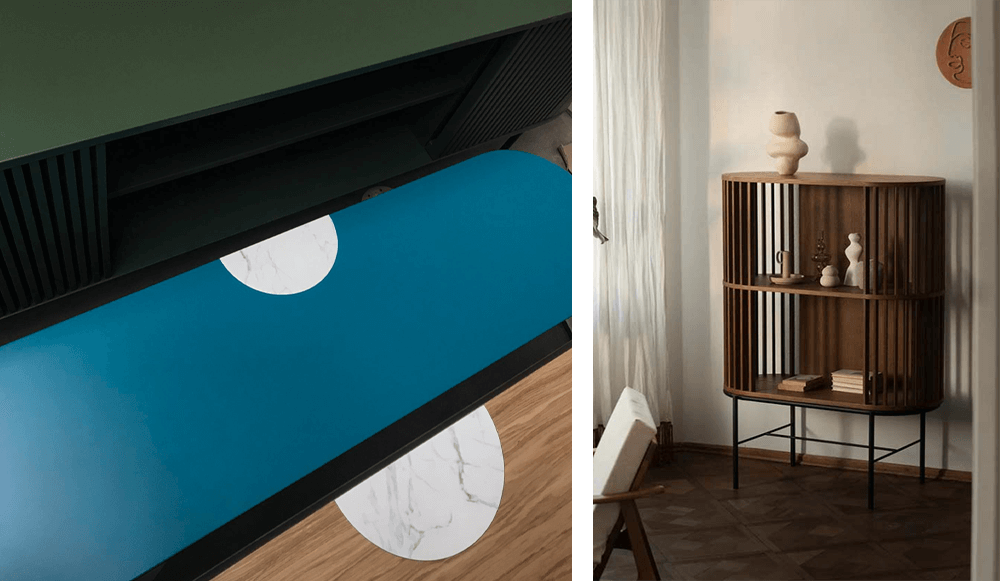 The multidimensionality allows the furniture to be integrated into any interior design. Each piece of furniture can easily be personalised to individual customer needs. By maintaining the proportions, the length, height, width and its colour can be influenced.
FONDU furniture is polished down to its finest detail. It is its design and top-tier quality that made us fall in love with it. I'm glad there is now a brand that is ahead of the trends and introduces a new standard to the market.
Delivery on time, quality of the highest standard, customer service beyond reproach. TV stand perfectly suits the classic style of our space 🙂
While working on the collection, we wanted to create furniture that would be simple in form and make a strong impression. FONDU furniture is an homage to geometry: circles, arcs, and symmetrical compositions.