Cooperation with architects
We have prepared a special offer for architects and interior designers. If you are interested in long-term cooperation – register in the architect's panel, where you will be able to register your own clients, check orders, download materials (3D models, catalogs, technical sheets, etc.), samples, share your projects, newsletter and more.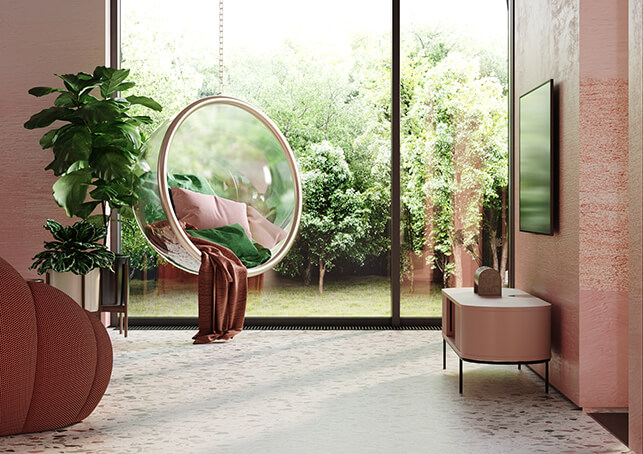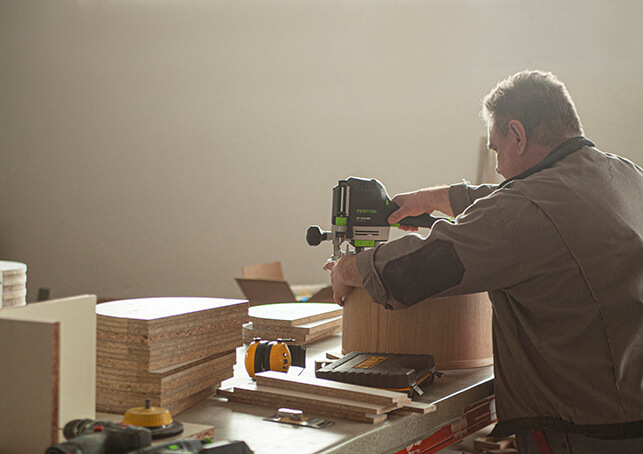 Especially for investors and property developers we create special contract offers with extraordinary conditions. If you are planning to place our products in your restaurant, hotel, office or cultural institution, etc., write to us and we will prepare a unique offer for you.
Cooperation with Media & Bloggers
We work with printed and electronic media whose aim it is to inspire others with unconventional interior design. We provide visualisations, photos of arrangements, and other materials prepared by our design team. If you are curious about the quality of FONDU furniture – we will make it available for you to test. We are open to working with selected influencers running thematic channels on social media.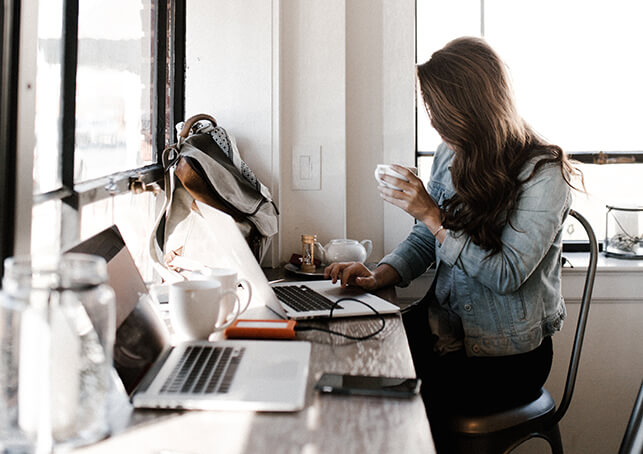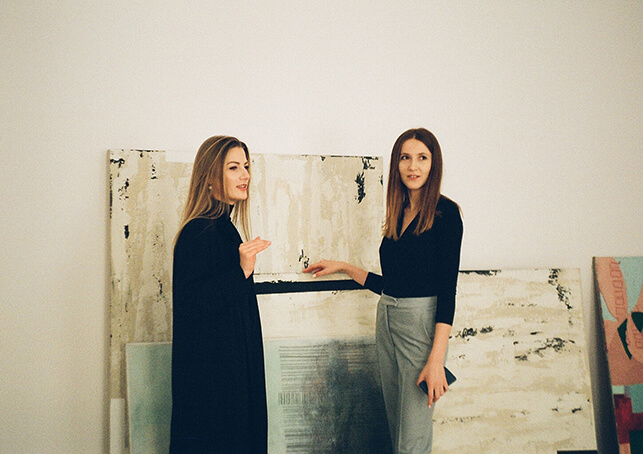 Cooperation with stage designers
Are you a stage designer, photographer or planning a photo shooting or a promotional film for your products and need to design the interior. Write to us!
Within our barter cooperation, we are open to new suggestions. If your ideas match our vision, we might be able to design your next stage set together.
Fill in the form and we will get back to you.
Fill in the form and we will get back to you.