Primavera flower pots 45 & 55
€361,00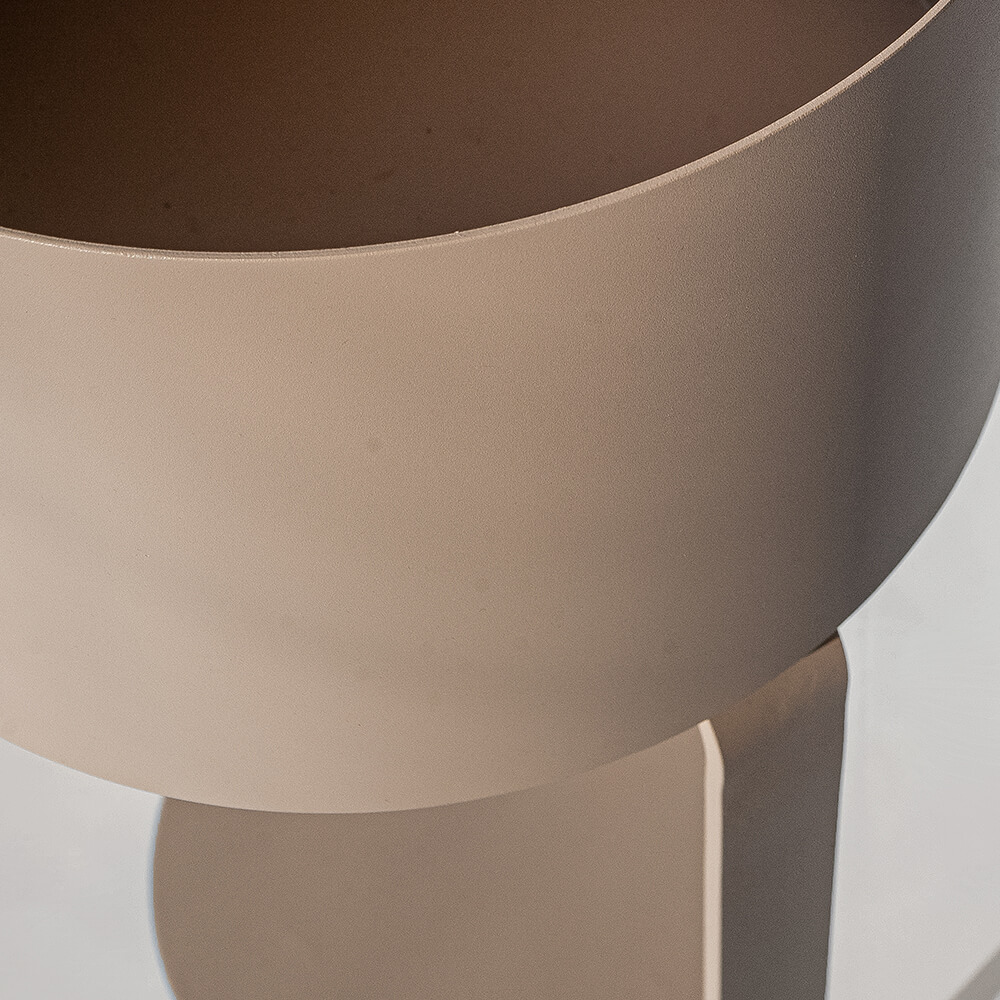 ENVIRONMENTALLY FRIENDLY FURNITURE
Made from the highest-quality
powder-coated steel.
NASTRO COLLECTION FURNITURE
FONDU X Ewelina Madalińska
The Nastro collection is a continuation of the Fondu style, combining simplicity and originality. The name of the collection (from "ribbon" in Italian) perfectly reflects its minimalistic and decorative nature. The straight lines easily transition into asymmetric, rounded shapes to create an interesting alternative to traditional, heavy pieces. All the furniture is made of the highest-quality steel components. The combination of unusual shapes, the minimal amount of raw material used and eye-catching colours makes them a great complement to interiors in different styles.

Furniture from the Nastro collection is both versatile and decorative, similar to ribbons on an artfully wrapped gift.

The colour palette allows you to have fun with colours. The collection includes warm, cool and neutral tones that can be freely combined to discover new, unusual unions and create arrangements perfectly suited to your personality.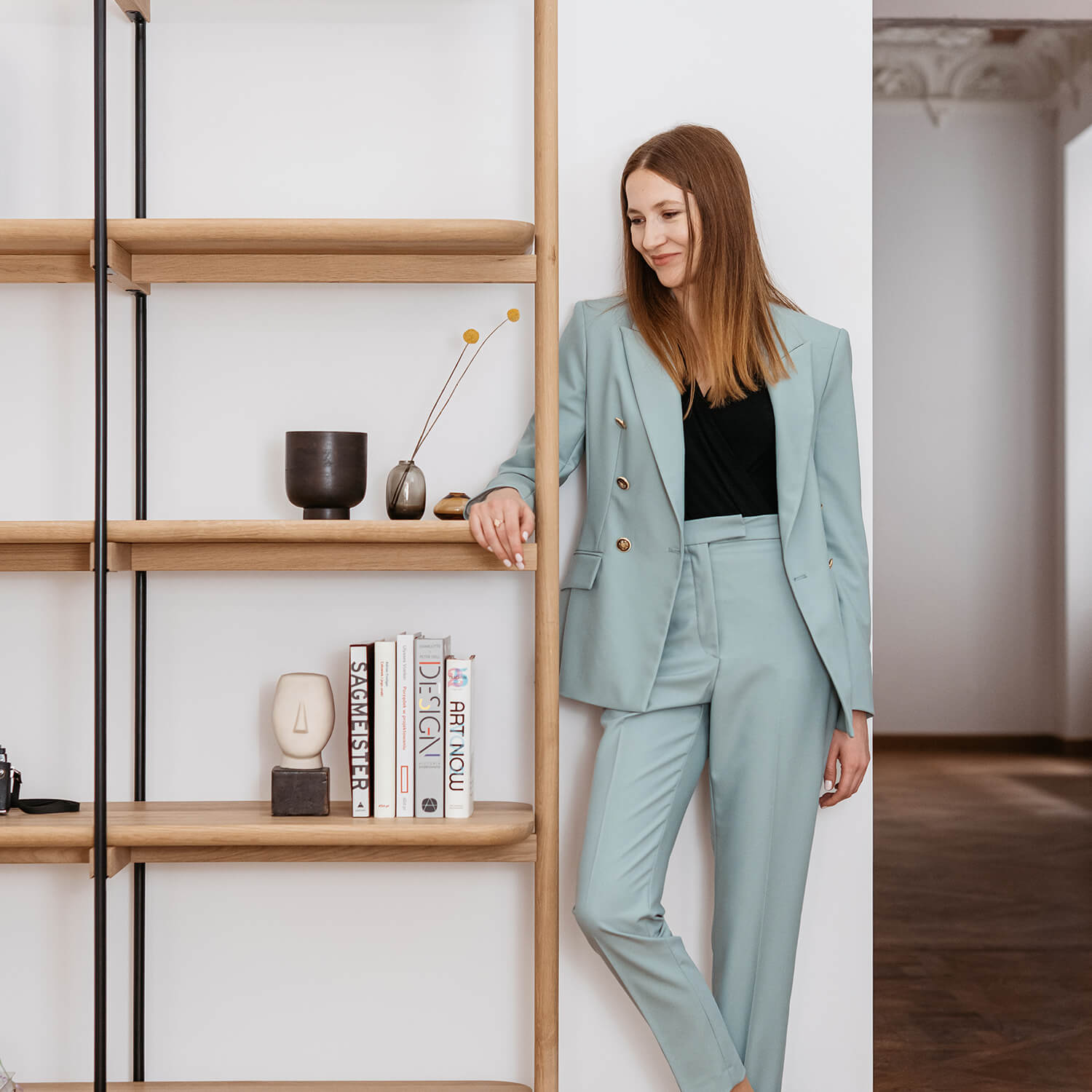 NASTRO COLLECTION FURNITURE
FONDU X Ewelina Madalińska
The Nastro collection is a continuation of the Fondu style, combining simplicity and orig